Mystic Photography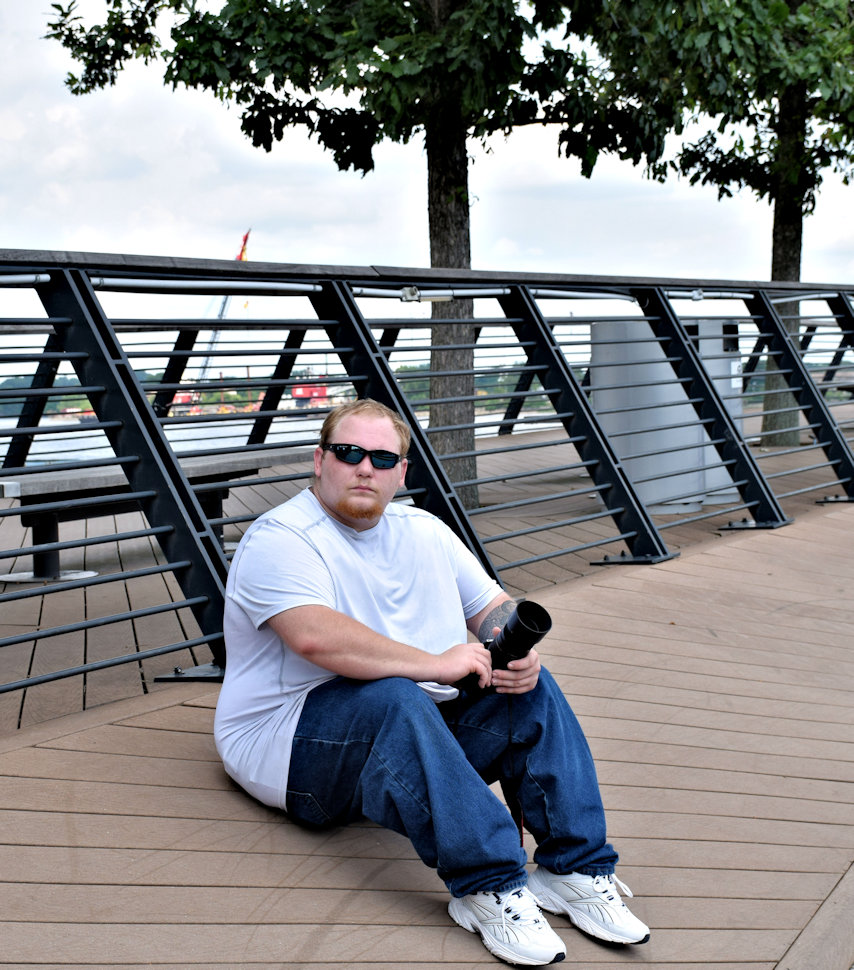 Hello, my name is Conrad Depuy owner of Mystic Photography. I do pretty much any kind of photography. I specialize in Landscape and Portrait. For the holidays I do bundle packages with a very good price. To me photography is very relaxing and a very good hobby. So please take a look at my portfolio and enjoy, and hopefully you will let me capture your magical moment.
Baby Conrad is here!
Check in events to see.

2001- 2020
© 2018 -2020 Oscette@ptd.net