The Rest Of The Crew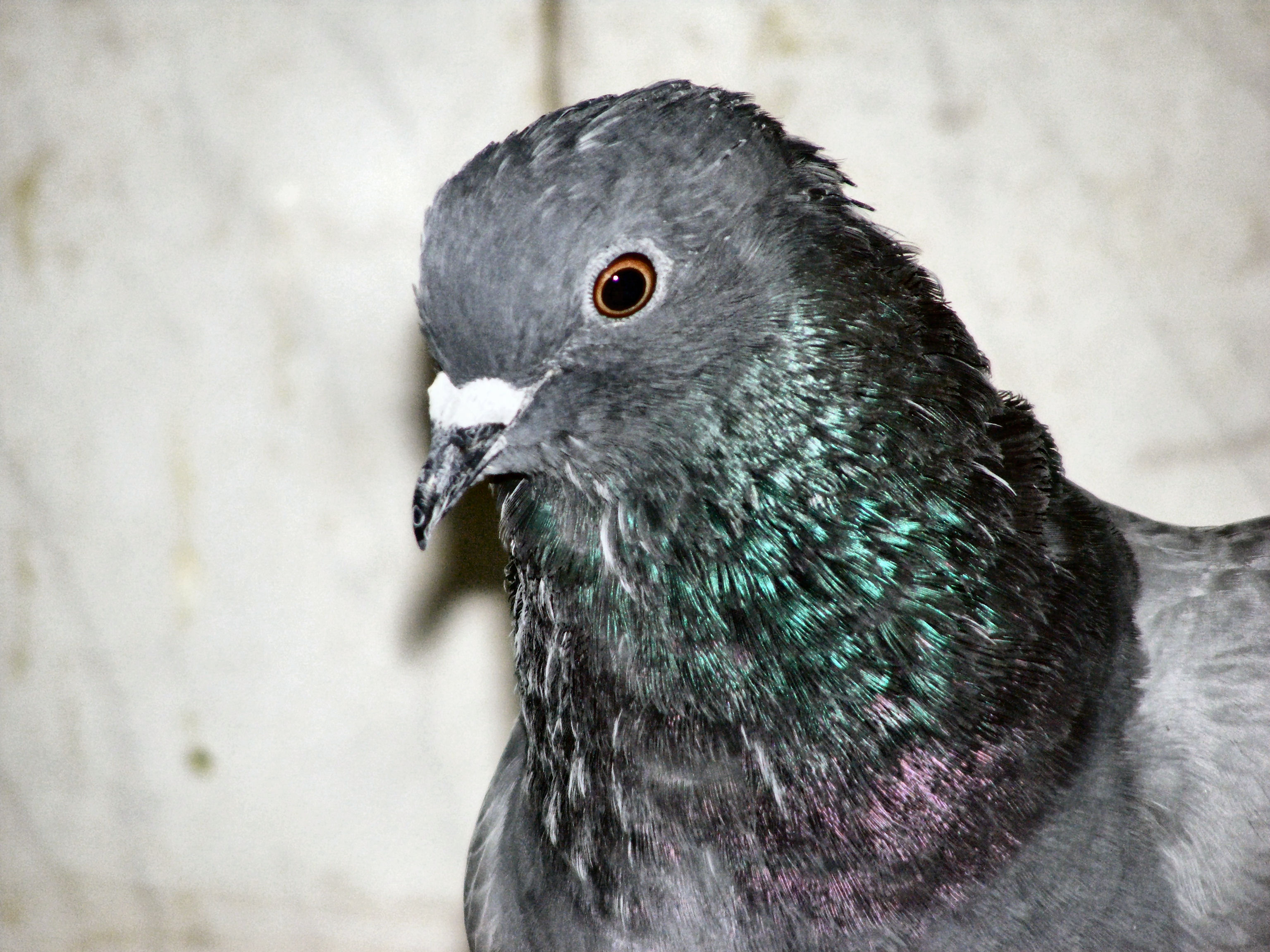 This is Wiggy. He is a full outdoor pigeon. He flew into the fence at my friend's yard and broke his foot and injured his wing. When my friend decided he didn't want to take care of him, we took him and have him ever since. He loves to come out of his cage and fly around the office.
This is George. Actually her name is Jordan, but we call her George. George has been with us since her owners passed away in early 2007. She is our landfill dog. If she knows were going out there to check things out, then she has to go.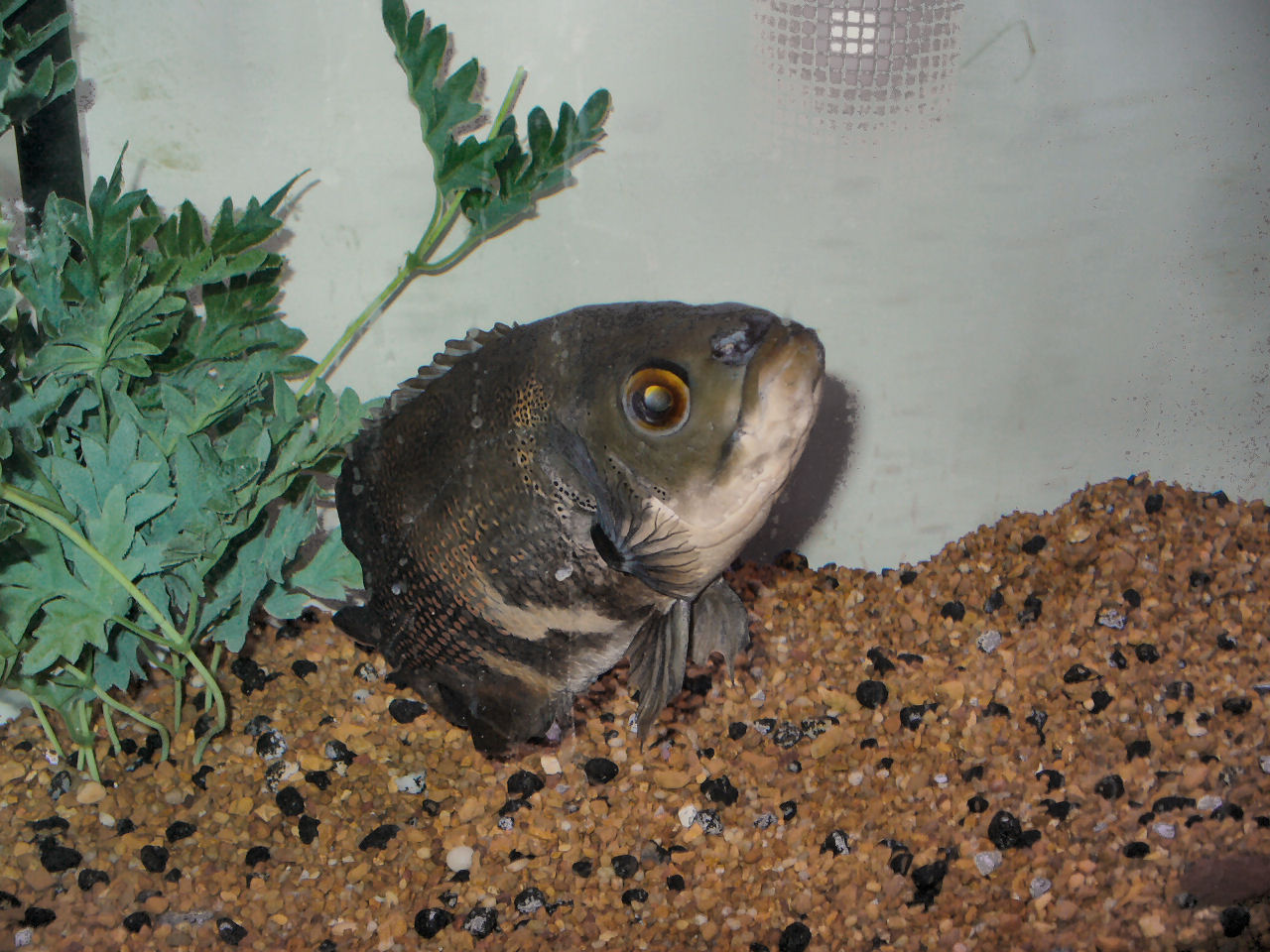 This is Doodle Fish. She is the only Oscar we have left.
This is "SIR". He was abandoned by his owner and left to freeze to death in an unheated house.
Sir has passed away about a year ago.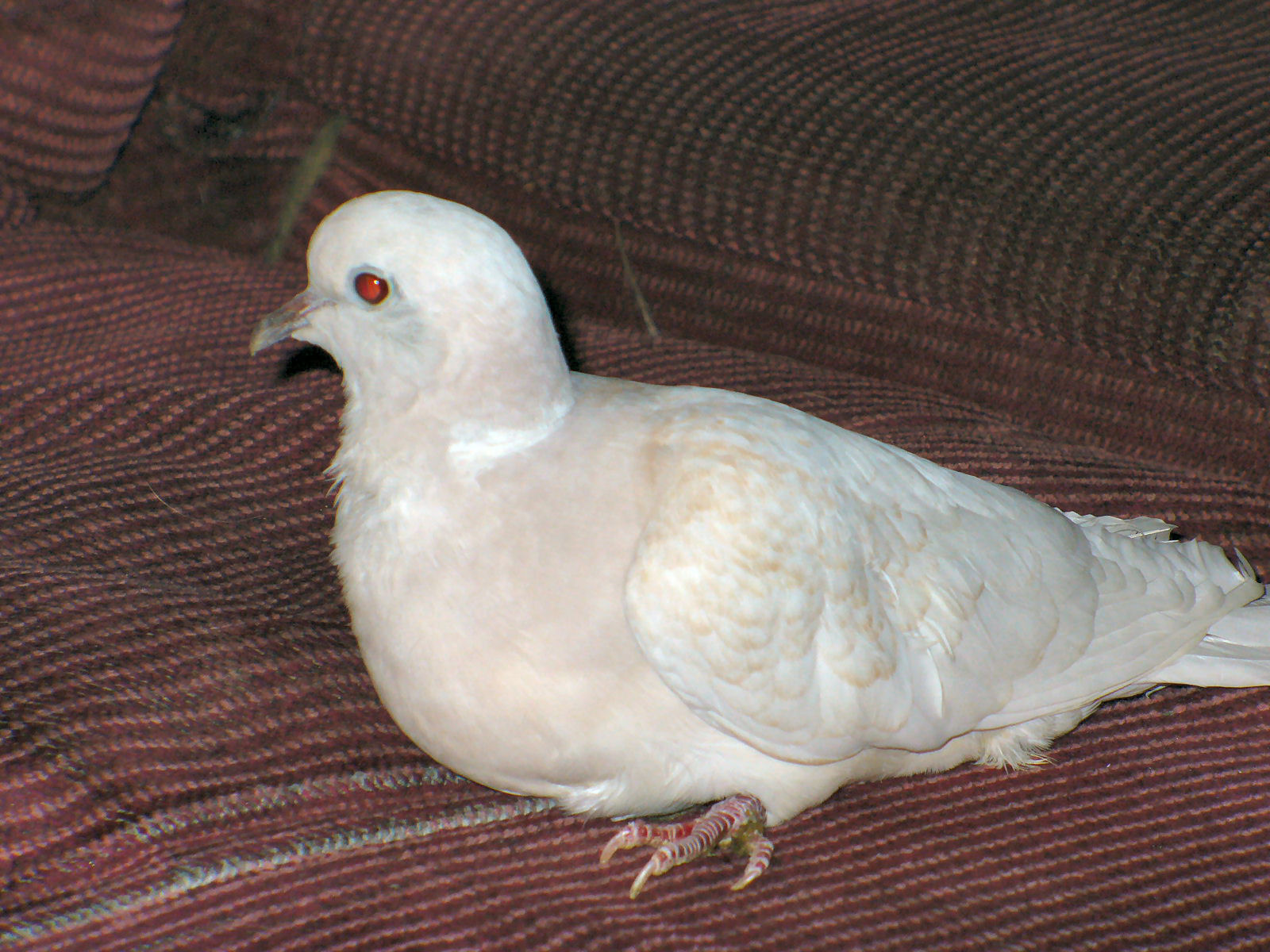 Beakie
There's a cute little story about Beakie. I have bird feeders and I go through about 500 pounds of bird seed a year. For the last couple months I have been getting and increasing amount of Morning Doves. I love the sound they make. On a trip to the pet store I heard the same noise and found it coming from these doves in a cage. I decided to buy one and especially this one when I found he had a problem. He was born with only one foot. My husband adapted his cage with wooden selves so he could climb. I knew if I didn't buy him, he would probably be destroyed. We lost Beakie about six months ago now.
Here's The Queen Of The House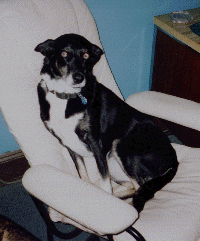 "Frecky"
Unfortunately we lost Frecky in June of 2004, she was 15 years old.
Unfortunately We Lost Stormy & Koon Fall of 2003.
| | |
| --- | --- |
| | |
| "Koon" | "Stormy" |
We Bought This Iguana To Replace The One That Died
"Iggy"
Passed Away 10/23/02 After Being Sick For Awhile.
Well,That's The Rest Of The Crew. I Hope You Enjoyed Their Pics.
This page was updated 1/15/12

©1998-2012"Oscette"